It's Okay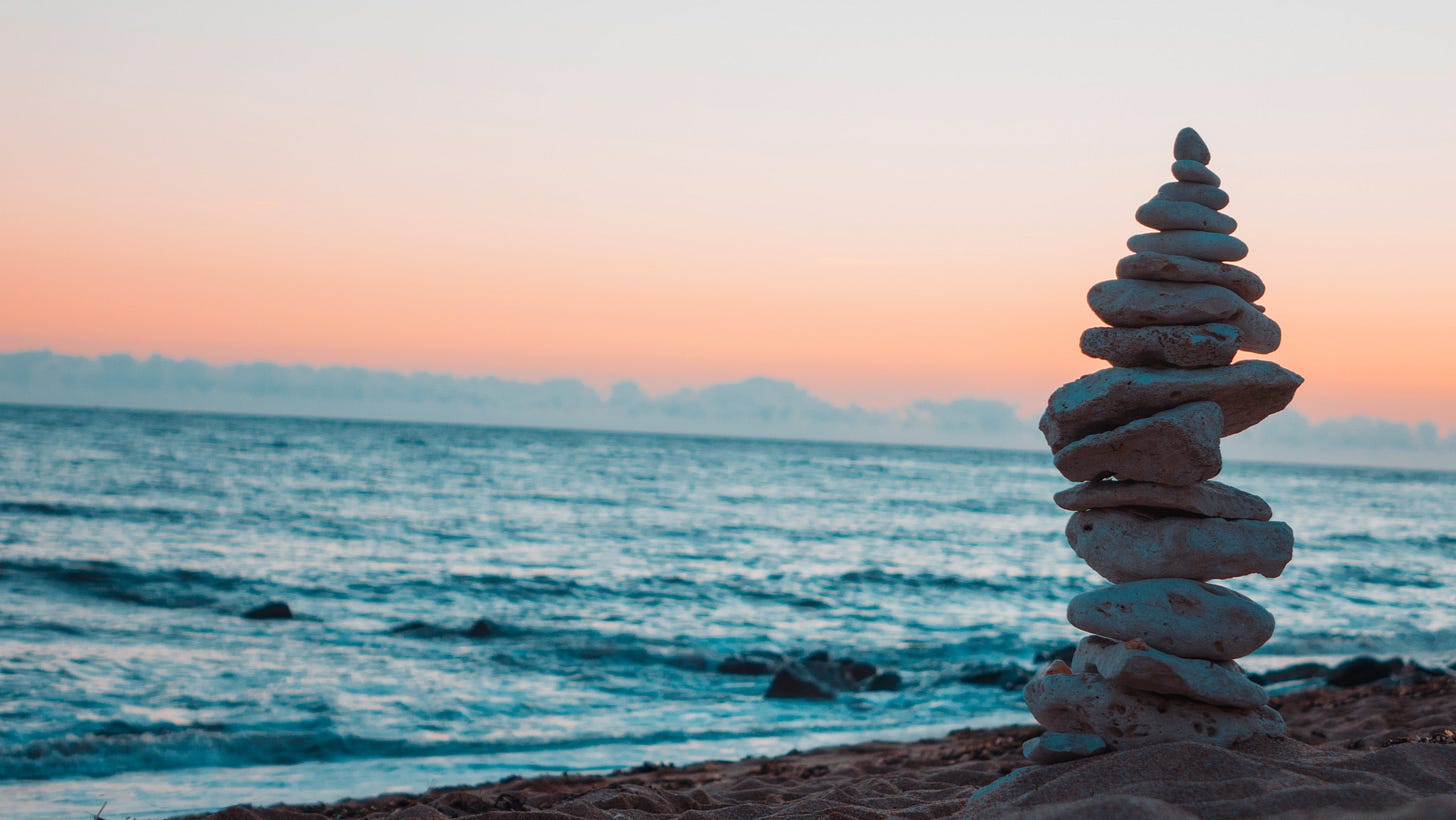 Photo by Thomas Rey on Unsplash
It's okay you only wrote 100 words today.
It's okay you couldn't get out of bed until 2.
It's okay you haven't finished reading a book in a year.
It's okay you haven't written anything all week—you're still a writer.
It's okay you don't want to talk to anyone just yet.
It's okay there aren't enough hours in the day.
It's okay you spent all weekend bingeing on Netflix and potato chips.
It's okay you're not as productive now as you were four months ago.
This will pass. We will find normal again.
It's okay.
---
Links and Headlines
"Wattpad data breach exposes account info for millions of users" by Lawrence Abrams | Bleeping Computer
"An author bought his own book to get higher on bestseller lists. Is that fair?" by David Barnett | The Guardian
"The Changing World and Your Writing" by Jessica Faust | Bookends Literary Agency
"Write Your 'Leaving New York' Essay With Our Handy Chart" | Electric Literature
Y'all ready for some good news?! • print fiction sales are up 31 percent since March • fiction sales have risen 10 percent this year • 300 million books were sold in the US in the first half of the year, a 3 percent increase over last year reading isn't dead; it's *thriving*
---
Submissions
A section devoted to current submission opportunities without submission fees.
Poetica Magazine — poetry/prose centered on the personal Jewish experience | Deadline: August 15
Sleetmagazine — short/flash fiction, poetry related to current events (pandemic, BLM, election, etc) | Deadline: August 15
FLEAS ON THE DOG — short fiction/non-fiction up to 5000 words | Deadline: August 30
Luna Station Quarterly — circus-themed short fiction | Deadline: August 22
Mysterion — speculative short fiction | Deadline: July 31
Girls Right the World — poetry, prose, and visual art of any style or theme | Deadline: December 31
Storm Cellar — Prose, poetry, art, images. See website for themes and details | Deadline: Rolling
34 Orchard — Short fiction, poetry | Deadline: July 31
Blueline Magazine — poems, stories and essays about the Adirondacks and regions similar in geography and spirit, focusing on nature's shaping influence | Deadline: November 30
The Awakenings Review — poetry, short stories, dramatic scenes, essays, photographs, excerpts from larger works, and black-and-white cover art about personal experience with mental illness | Deadline: Rolling
The Absurdist — funny/strange flash fiction | Deadline: Rolling
CHILLFILTR — short fiction, personal essays, poetry, memoirs | Deadline: Rolling
Red Planet Magazine — Fiction, poetry, non-fiction, visual arts | Deadline: Rolling
Borrowed Solace: Fall 2020 Issue (Theme: Mysticism) — fiction, poetry, creative non-fiction, art & photography | Deadline: July 31
About Place Journal — creative non-fiction, poetry, fiction, hybrid work, video and artwork | Open for Submissions: June 1 | Deadline: August 1
Northwest Review — Translation, poetry, fiction, non-fiction, essay, graphic narrative | Deadline: Unclear
Volney Road Review — poetry, short fiction, creative non-fiction | Deadline: August 1st
---
Scrivener Tip of the Week — Document Icons
Document Icons are the little images next to a document's name in the Binder. They make it much easier to find a desired document at a glance. To add/change the icon associated with a particular document:
Select the document in the Binder.

Navigate to Documents > Change Icon

Select a new icon from the menu.
---
Check out my last newsletter, where I explained how no tool or app is going to make you a better writer.
---
Support
If you like the work I do, be it here, or on any of the podcasts I work on, please consider sharing this newsletter, donating to my Ko-Fi, buying my book at one of the links below, or subscribing to my podcasts, The Shelf Life and Home Work. Every little bit helps.
💵 Buy Me a Coffee
🗣 Share The Study
📬 New here? Subscribe to The Study

📖 The Prophet
Kindle/ePub | Kobo | Apple Books | B&N Nook

🎙 Podcasts
The Shelf Life: A Podcast Sitcom
Website | Apple Podcasts | Spotify | Google Play | RSS
Home Work on 5by5
Website | Apple Podcasts

Social Media
🐦 Harry's Twitter
🐤 The Shelf Life's Twitter

Writing
🖋 My blog
📻 Aaron Mahnke's Cabinet of Curiosities